Buzzzter – a new & easy way to create your mobile campaign!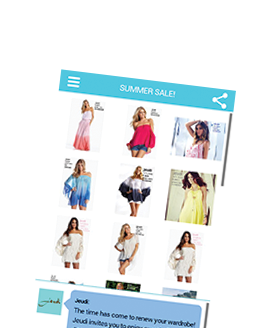 Great experience
Text messages with rich & interactive content:
photos, videos (soon), texts, various links and more.
Sharing messages with friends.
High conversion rates, compred to regular SMS or Email.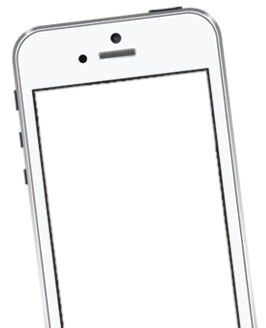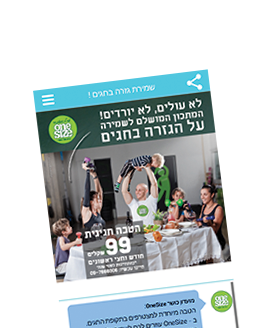 Design your mobile campaign
Create a mobile campaign in few minutes, without coding landing pages.
Design your mobile campaign using popular templates:
catalog, photo gallery, menu, newsletter, flyer, webpage, etc.
Attach a long chat message to the catalog for free to share additional information.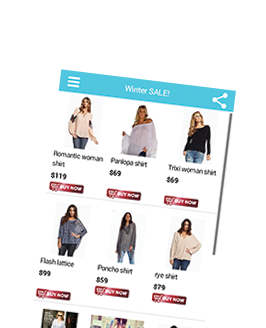 Click & Buy
Link campaign products to a business webpage or phone number.
Shopping of new customers that got the message from their friends.
High shopping rates copmared to regular SMS or Email marketing.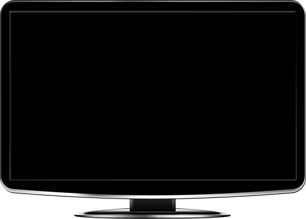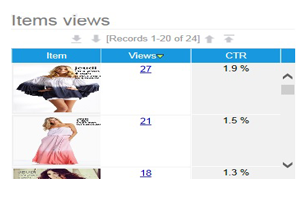 Powerful reporting
Detailed online analytics: who opened messages and when, products views, which customers started shopping and more.
Improve campaign effectiveness by comparing campaigns metrics.
Detect interested customers for focused marketing and suggesting further offerings.


Smart distribution lists
Fast & easy loading of recipients details from Excel files.
Built-in opt-out support.
Automatic duplicates removal of recipients.


Easy-to-use
Using internet browser only with no need of installations.
Professional support team that assist you in any inquiry for free.
High level of system security to ensure privacy of your customers details and campaigns data.
API integration support from external applications or websites.